Industry Experience
Vertical AIT specializes in custom control, automation, and robotic systems. Our team has over 40 years combined experience delivering quality solutions that are maintainable and provide efficient operation.
Vertical AIT - Project Experience
Click the section below to learn more about custom solutions we have provided for our clients.
Oil & Gas Field Operations
We have over 20 years of combined experience building control and automation systems for O&G clients.
Our team has designed and implemented engine, transmission, and pump controls for a variety of applications including Fracturing, Cementing, Sand Control, Drilling, and more.
Retail Web Strategy
In collaboration with the client's sales team we have helped build site analytics, SEO, keyword, goals, metrics, and advertising strategies to maximize the effectiveness of their web presence.
Predictive Maintenance
Our team has the knowledge to help gather the critical engine, transmission, gearbox, pump, and other parameters necessary to create predictive analysis routines that can help reduce (NPT) non-productive time and help eliminate equipment down-time.
Software Technology Expertise
Team Foundation Server
TFS Build Servers
C#, C++, C
SQL Server Database
Microsoft .NET
ASP.NET Forms and MVC
HTML, CSS, JavaScript
Bootstrap
Responsive Web Design
OPC UA/DA
Hardware and Embedded Systems Expertise
National Instruments LabVIEW
Compact RIO (cRIO)
Compact DAQ
Vx Works
PXI
SCXI
National Instruments
NI Alliance Partner
Certified LabVIEW Architect and Developers will ensure that solutions adhere to the NI development standards.
Our Certified Professional Instructor (CPI) provides on-site training for your team.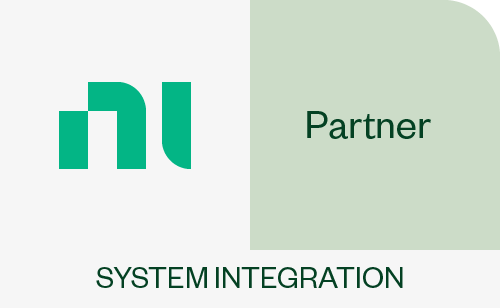 ABB Robotics
ABB Authorized Robotics System Integrator
We are trained, experienced and ready for your next medical, machine tending, or robotic automation project.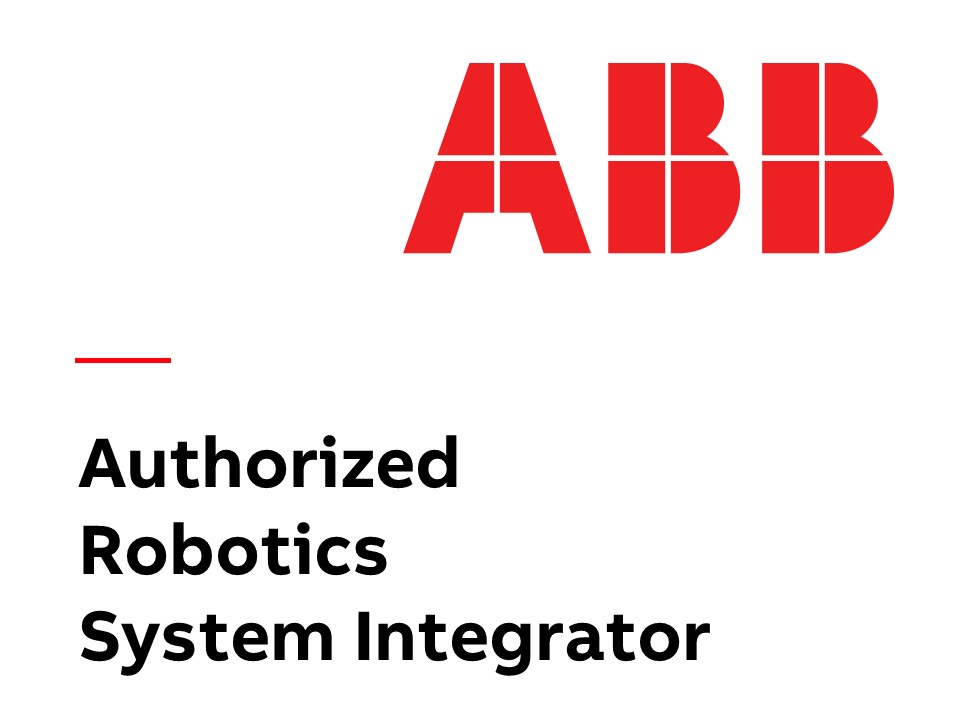 FANUC America
Authorized System Integrator (ASI).
Our automation team is experienced in robots, vision, motion control and more.