Projects
Pick and Place Box Labels
Collaborative robot label application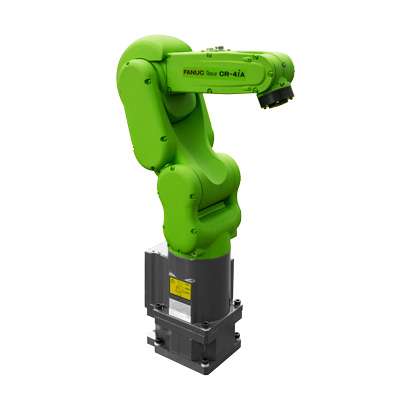 Hardware
Collaborative robot
Pneumatic Vacuum Gripper Cups
Integration
Create a pick and place algorithm placing labels onto boxes
Challenges
The cobot must synchronize with the label maker and box processing to ensure proper timing and placement between systems.
National Instruments
NI Alliance Partner
Certified LabVIEW Architect and Developers will ensure that solutions adhere to the NI development standards.
Our Certified Professional Instructor (CPI) provides on-site training for your team.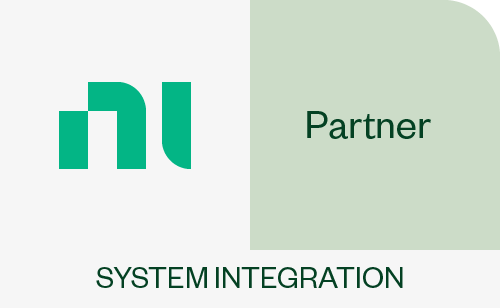 ABB Robotics
ABB Authorized Robotics System Integrator
We are trained, experienced and ready for your next medical, machine tending, or robotic automation project.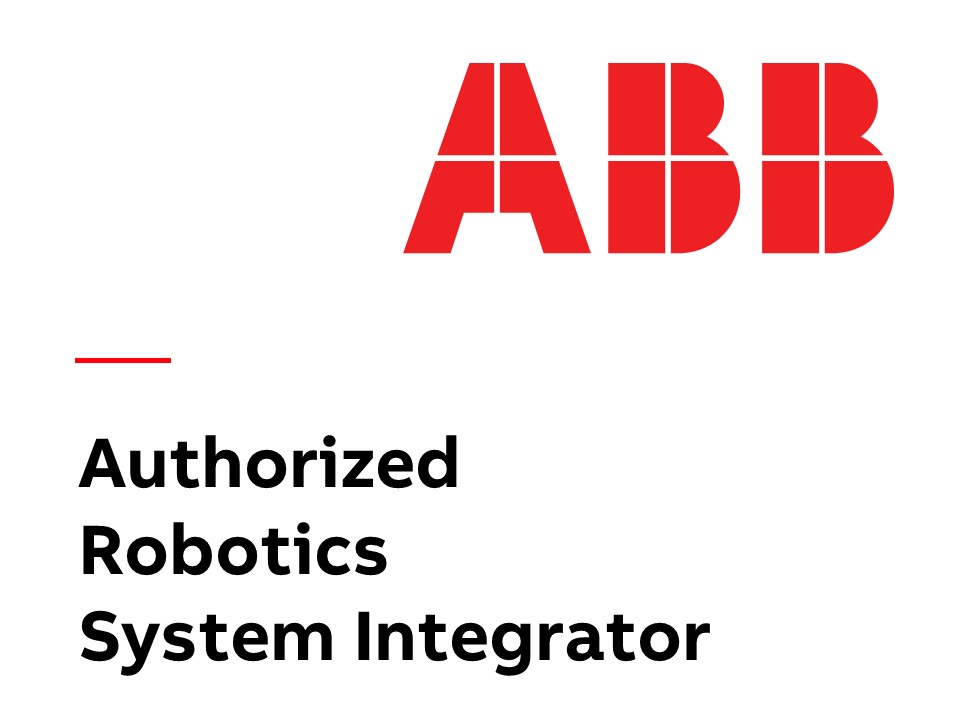 FANUC America
Authorized System Integrator (ASI).
Our automation team is experienced in robots, vision, motion control and more.