Contact
Contact Info
Whether you're ready start a new automation project or trying to find an integrator to help figure out your next steps, we're happy to discuss how Vertical AIT can help.
We are located in Katy, Texas just minutes from the Energy Corridor and in Houston, Texas close to the Downtown Houston Metropolitan area. We serve the following:
Counties - Harris, Fort Bend, Waller, Montgomery, and surrounding
Cities - Houston, Katy, Sugarland, Galveston, Conroe, Bryan, College Station, Corpus Christi, Austin, Dallas/Fort Worth, San Antonio, and surrounding
Phone:
(979) 571-1461
Send Request for Information or Free Consultation
National Instruments
NI Alliance Partner
Certified LabVIEW Architect and Developers will ensure that solutions adhere to the NI development standards.
Our Certified Professional Instructor (CPI) provides on-site training for your team.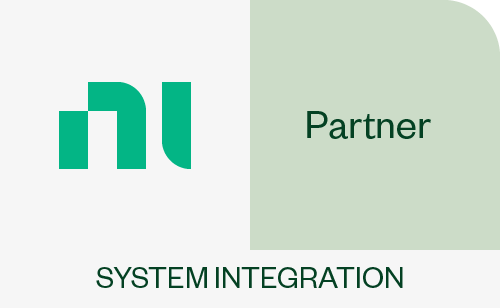 ABB Robotics
ABB Authorized Robotics System Integrator
We are trained, experienced and ready for your next medical, machine tending, or robotic automation project.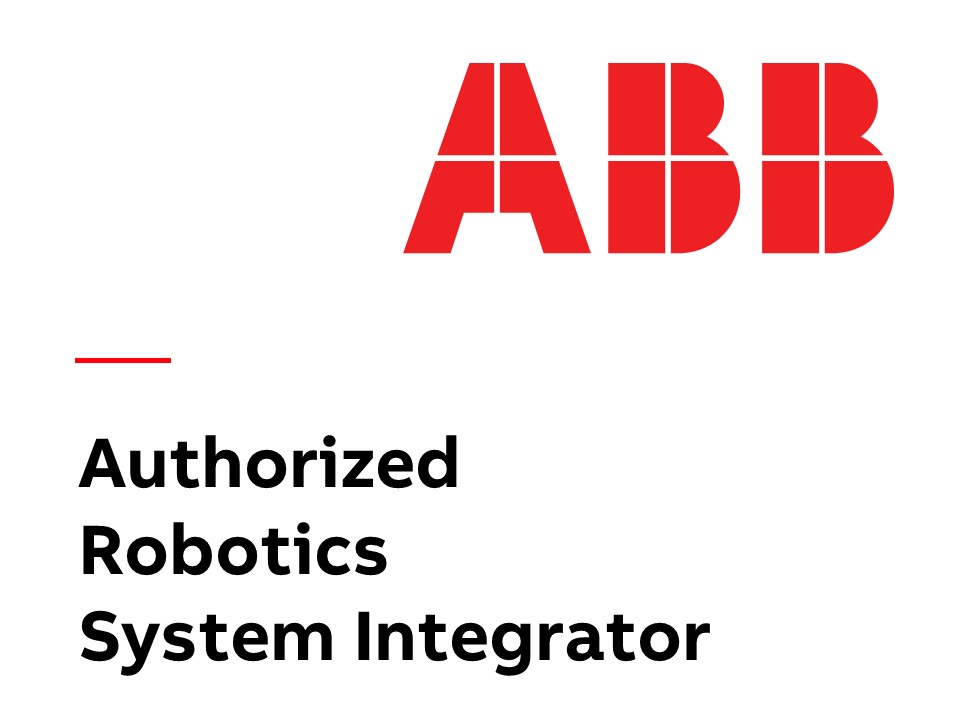 FANUC America
Authorized System Integrator (ASI).
Our automation team is experienced in robots, vision, motion control and more.