Projects
Dual-camera Robotic Vision Inspection
Custom software controls collaborative robot with Keyence cameras and Vision system with integrated OCR capabilities
Hardware
UR10 - Universal Robotics UR10e collaborative robot
GigE Computer
Industrial LumiTrax Lighting System
Keyence Vision Systems Cameras (64MB/21MB) and CV-X Vision System Controller with OCR
Integration
Custom software used to control a UR robot. Automated Quality Assurance images captured and stored or Vision System with OCR performs text and object recognition. Part numbers are scanned from job work instructions and proper inspection routine is automatically selected and run.
Keyence Camera and Vision System Capabilities
Capture hi-resolution product images
Read Direct Part Marks (DPM) from laser engraving
Read 2D codes (QR / Datamatrix)
Identification of parts with low-contrast
National Instruments
NI Alliance Partner
Certified LabVIEW Architect and Developers will ensure that solutions adhere to the NI development standards.
Our Certified Professional Instructor (CPI) provides on-site training for your team.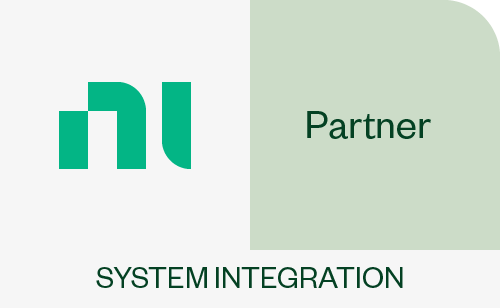 ABB Robotics
ABB Authorized Robotics System Integrator
We are trained, experienced and ready for your next medical, machine tending, or robotic automation project.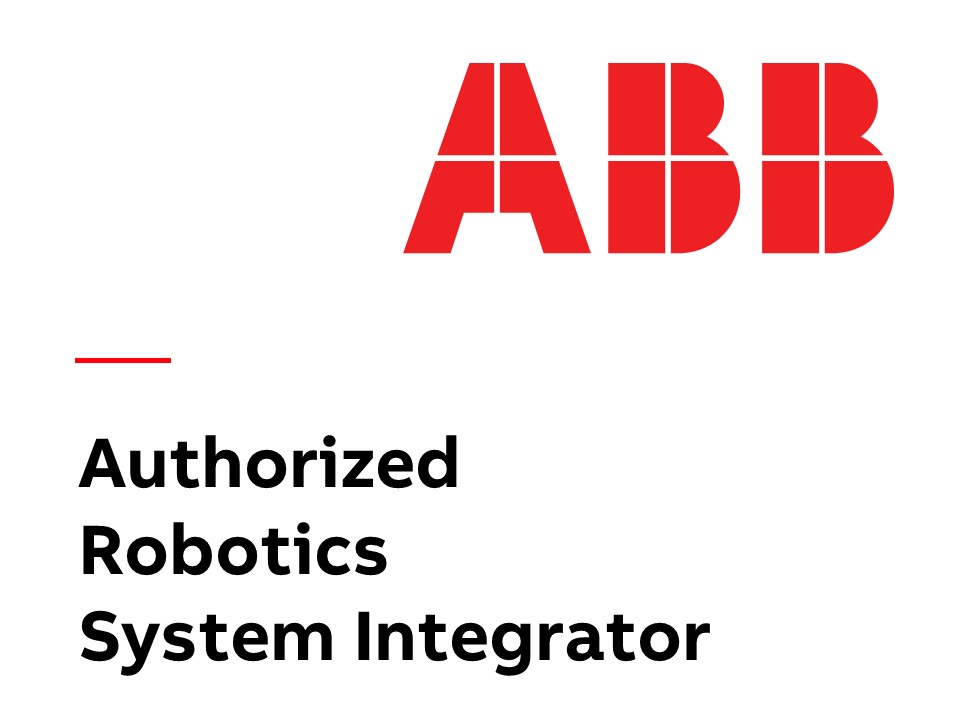 FANUC America
Authorized System Integrator (ASI).
Our automation team is experienced in robots, vision, motion control and more.