Projects
Well Services Equipment Controls
On-Site LabVIEW (cRIO) Controller for Fracking, Cementing, Stimulation, and Process Control
LabVIEW Development
National Instrument's (NI) cRIO platform was used to control and monitor on-site field operations for Fracturing, Cementing, Stimulating, and Process control. The system controlled many pieces of equipment including engines, transmissions, pumps, valves, and safety shut-offs. Additionally, pressure, densitometer, temperature, and flow sensors were read to provide feedback on the real-time control algorithms. Along with operations control and monitoring the data collected was passed to a historian for remoote real-time and archived job reviews.
National Instruments
NI Alliance Partner
Certified LabVIEW Architect and Developers will ensure that solutions adhere to the NI development standards.
Our Certified Professional Instructor (CPI) provides on-site training for your team.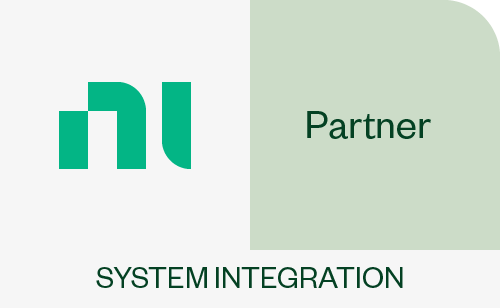 ABB Robotics
ABB Authorized Robotics System Integrator
We are trained, experienced and ready for your next medical, machine tending, or robotic automation project.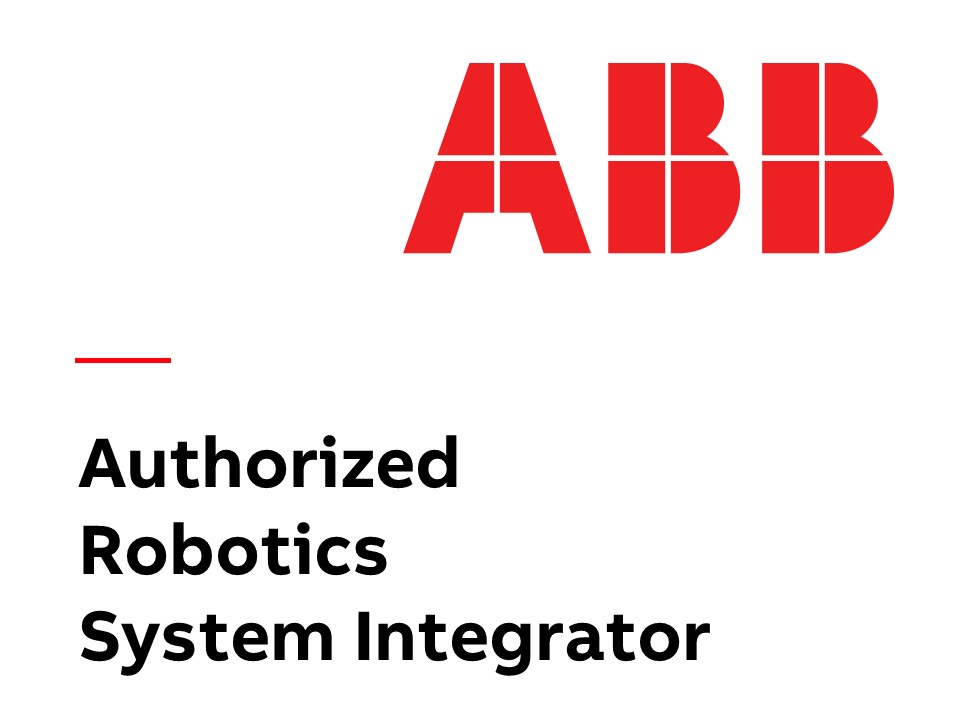 FANUC America
Authorized System Integrator (ASI).
Our automation team is experienced in robots, vision, motion control and more.