Projects
B&R Controller for Hydraulic Cutting Machine
Installed new B&R X20 Controller for Hydraulic Cutting Machine.Hydraulic Cutting Machine leveraged extremely precise Sick Laser Distance Sensors for position control.
Hardware
Industrial Touch Screen
B&R X20CP Industrial Controller
Safety Stops
Integration
The customer's hydraulic cutting machine was updated to a modern and more usable controller. User experience was improved through maintenance and diagnostic screens that allow for easier troubleshooting by their team.
National Instruments
NI Alliance Partner
Certified LabVIEW Architect and Developers will ensure that solutions adhere to the NI development standards.
Our Certified Professional Instructor (CPI) provides on-site training for your team.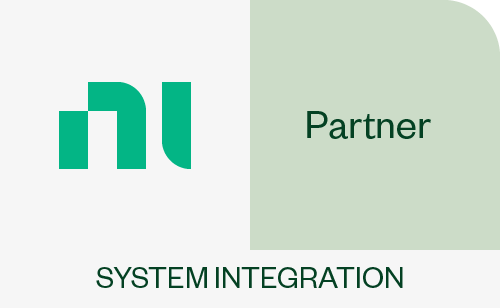 ABB Robotics
ABB Authorized Robotics System Integrator
We are trained, experienced and ready for your next medical, machine tending, or robotic automation project.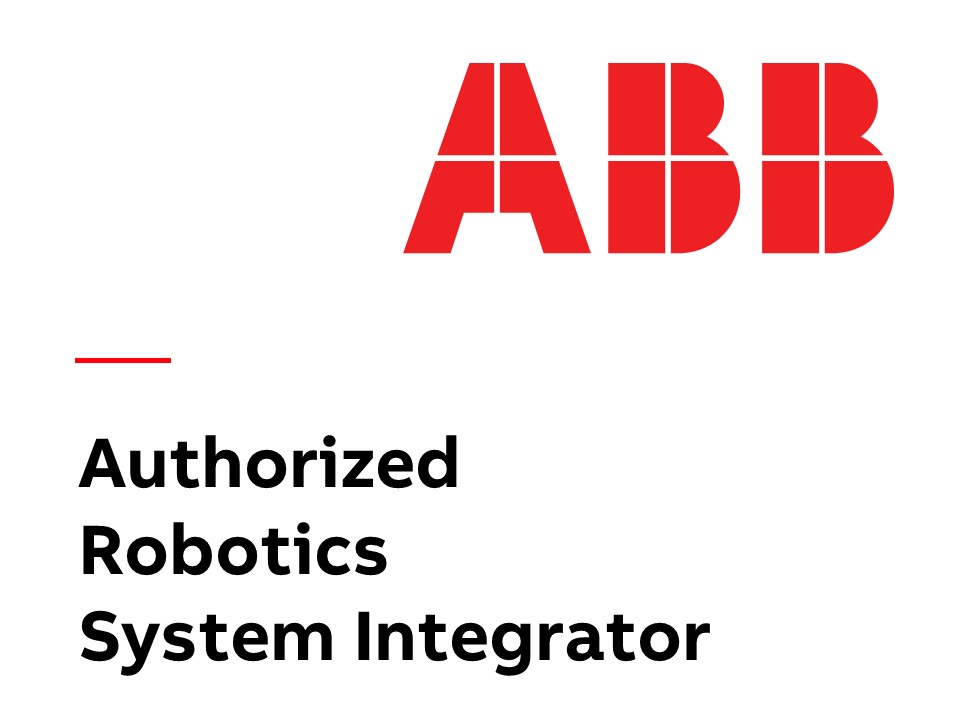 FANUC America
Authorized System Integrator (ASI).
Our automation team is experienced in robots, vision, motion control and more.