Instrumentation
Our integration consulting team will help you design and build intuitive instrumentation interfaces for Alarm Conditions, Pipe Schematics, Engines, Transmissions, Pumps, and more.
Digital Data Gathering
Digital instrumentation allows for data archival that is not possible with analog systems. This information is invaluable for further process improvement.
Schematic Interfaces
Create interfaces that are familiar to users through interactive schematics with alarms, controls, and configurable visual indicators for combined high-level and detailed information at your fingertips.
Diagnostic Instrumentation
Unsure about your equipment performance? Let us help instrument your system to deliver the data you need to identify processes risks.
Experience
Our team has the experience to design and build solutions that are efficient and effective.
Projects
Engine, Transmission, and Pump Instrumentation
System Monitoring and Alarms
Remote Instrument Panels
Test and Diagnostics Views
Predictive Analysis
Industries
Oil and Gas (O&G)
Medical
Laboratory
Data Analysis
Aersopace
Retail
Government
Non-Profit
Technology
Touch Panels
Remote Control Panels
Digital Instrumentation
Data Monitoring
Equipment State Archival
Data Logging
National Instruments
NI Alliance Partner
Certified LabVIEW Architect and Developers will ensure that solutions adhere to the NI development standards.
Our Certified Professional Instructor (CPI) provides on-site training for your team.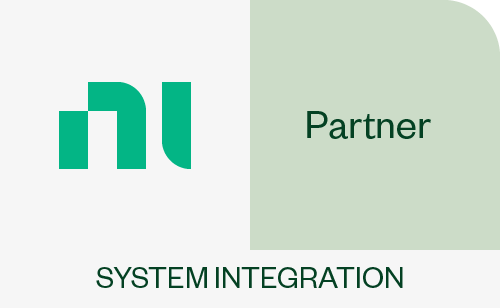 ABB Robotics
ABB Authorized Robotics System Integrator
We are trained, experienced and ready for your next medical, machine tending, or robotic automation project.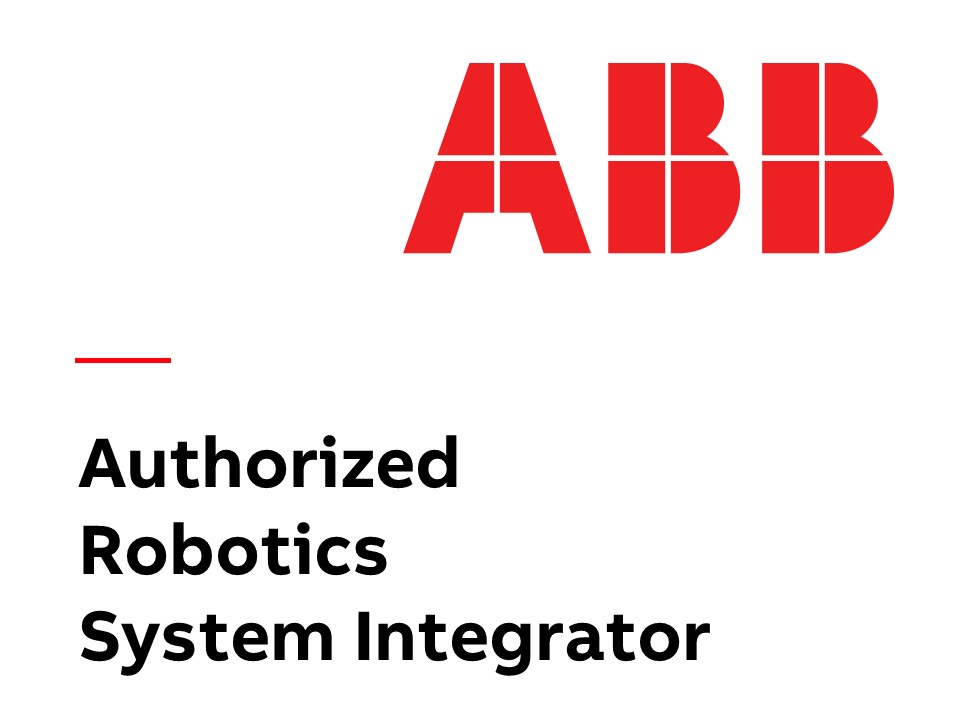 FANUC America
Authorized System Integrator (ASI).
Our automation team is experienced in robots, vision, motion control and more.