Automation & Real-time Data Acquisition System Solutions
From custom automation consulting to data acquisition systems integration we have the knowledge to help with your project from Fracturing, Data Analysis, Process Improvement, Data Acquisition, and more.
Improve Quality
Automation and data acquisition can help your business improve quality while reducing costs. Whether you need to automate your business processes or your industrial equipment we have the experience to take your processes to the next level.
Reduce Costs
Remove repetitive and time consuming human resource tasks with verifiable and reliable automated robotic or machine operated systems.
Predictive Maintenance
Our consultants have the knowledge to help gather the critical engine, transmission, gearbox, pump, and other parameters necessary to create predictive analysis routines that can help reduce (NPT) non-productive time and help eliminate equipment down-time.
Experience
Our team has the experience to design and build solutions that are efficient and effective.
Projects
Engine, Transmission, and Pump Controls
System Monitoring and Alarms
Field Data Gathering
Multi-threaded Acquisition
Big Data Analysis
Distributed Network Controllers
Touch Panel Interfaces
Interactive Schematics
Industries
Oil and Gas (O&G)
Medical
Laboratory
Data Analysis
Aersopace
Retail
Government
Non-Profit
Technology
LabVIEW
C#
C++
VB.NET
OPC UA/DA
KepServer
National Instruments
NI Alliance Partner
Certified LabVIEW Architect and Developers will ensure that solutions adhere to the NI development standards.
Our Certified Professional Instructor (CPI) provides on-site training for your team.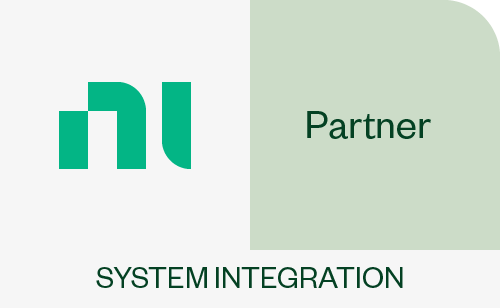 ABB Robotics
ABB Authorized Robotics System Integrator
We are trained, experienced and ready for your next medical, machine tending, or robotic automation project.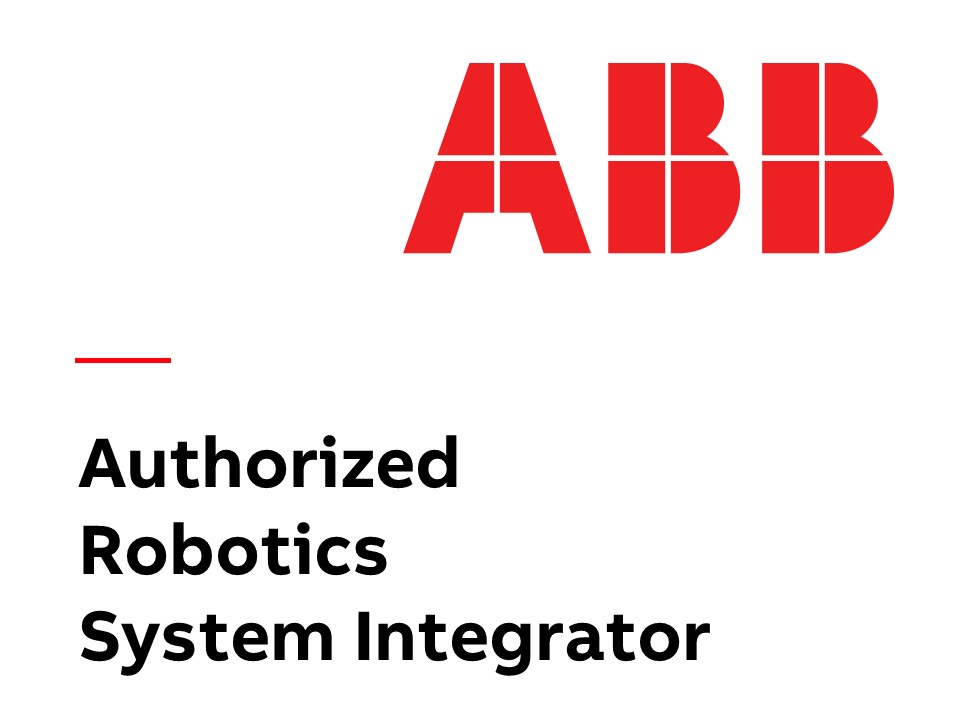 FANUC America
Authorized System Integrator (ASI).
Our automation team is experienced in robots, vision, motion control and more.