Projects
Custom Tool Instrumentation - Texas Instruments Firmware
Custom build, cost-effective, TI arm based processor (Tiva) application for gathering data and keeping precise operation time of equipment movement.
TI RTOS Development
A custom firmware applciation was developed using Code Composer Studio that was deployed to a TI Tiva processor. The application reads external digital and analog inputs to track equipment operation and timing.Data inputs are processed and converted into energy and speed readings that are used for verifying test measurements.
The system was installed into a custom enclosure which included power, USB, and sensor wiring. for exporting data to the client's laptop for archival, review, and auditing.
National Instruments
NI Alliance Partner
Certified LabVIEW Architect and Developers will ensure that solutions adhere to the NI development standards.
Our Certified Professional Instructor (CPI) provides on-site training for your team.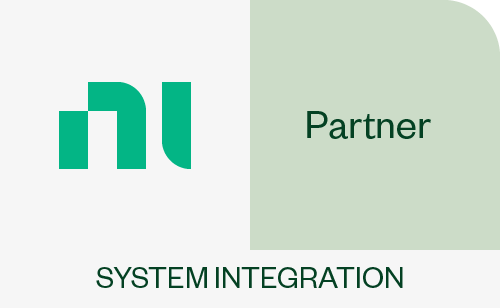 ABB Robotics
ABB Authorized Robotics System Integrator
We are trained, experienced and ready for your next medical, machine tending, or robotic automation project.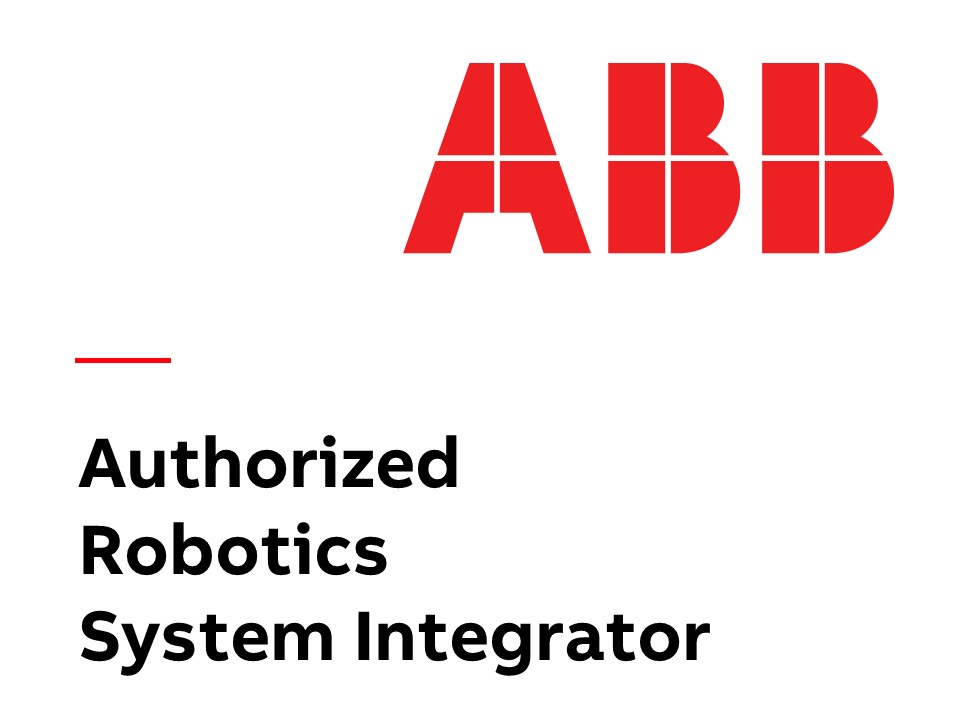 FANUC America
Authorized System Integrator (ASI).
Our automation team is experienced in robots, vision, motion control and more.