Industrial Pallet Sheet Stack Counting
Estimate Sheet Count of Material Pallets
Inventory Eye can estimate stack counts on OSB's, particle boards, plywood, sheetrock, concrete boards, and more.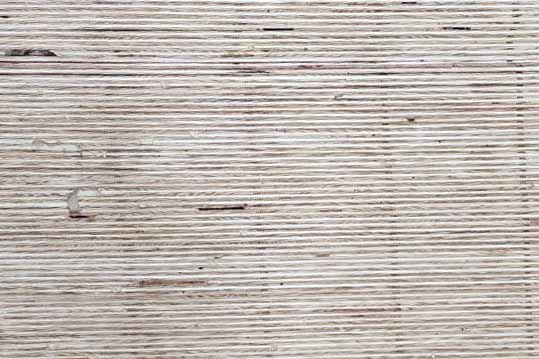 Tired of counting stacks that look like this? Inventory Eye can help verify stack counts and reduce inventory counting and verification times.
Vision Based
Inventory Eye is image based and doesn't require a large amount of equipment. The system can be integrated into production lines or used for inventory verification in warehouses, retail locations, or to verify delivery quanties.
Integrate Into Existing Systems
Our team can help integrate stack validation into your existing manufacturing and production lines to help reduce incorrect deliveries or quantity mismatches on customer purchase orders (POs).
Performs Estimated Stack Count on Pallets of Materials
Stack counts are currently estimates, however, we are continually improving to ensure the utmost accuracy. Although the counts are estimates, we are able to provide a confidence level that allows the operator the confidence to know when it may be necessary to do their own manual verification.
Handles many thicknesses and plies
In order to ensure the most accurate estimates Inventory Eye allows the operator to enter the ply count or sheet thickness. This information can also be fed into the system by your production system or read from job tickets using OCR or barcodes.
Want to learn more about Inventory Eye?
National Instruments
NI Alliance Partner
Certified LabVIEW Architect and Developers will ensure that solutions adhere to the NI development standards.
Our Certified Professional Instructor (CPI) provides on-site training for your team.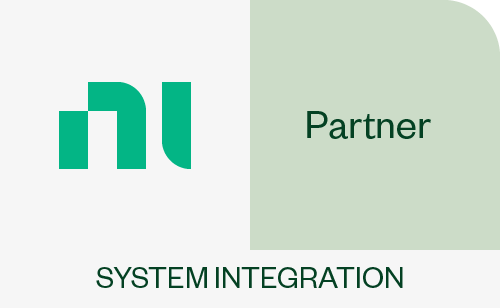 ABB Robotics
ABB Authorized Robotics System Integrator
We are trained, experienced and ready for your next medical, machine tending, or robotic automation project.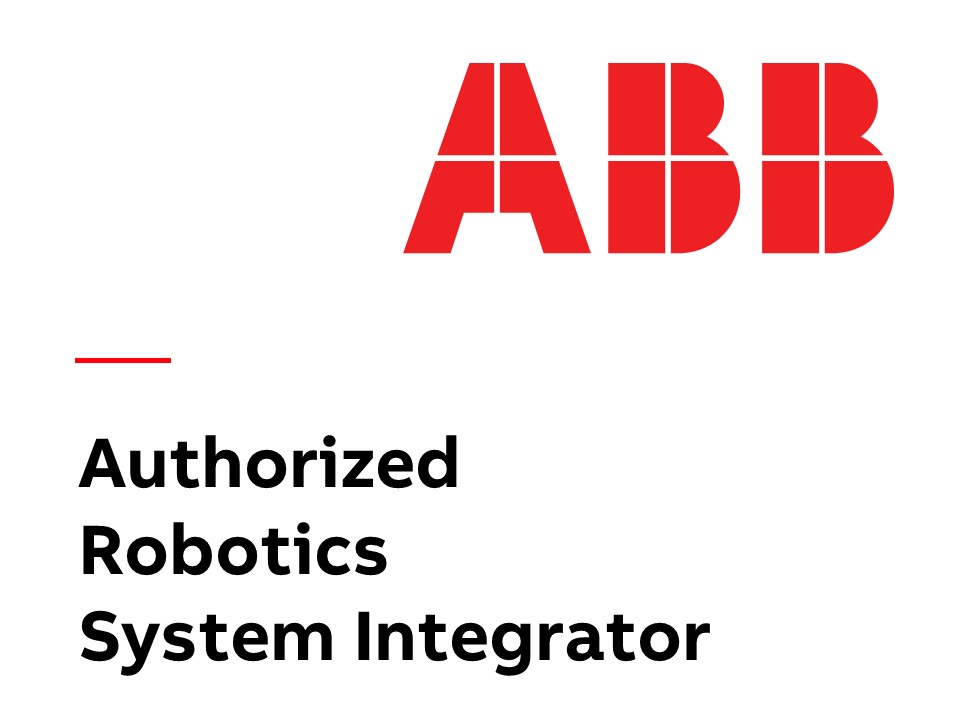 FANUC America
Authorized System Integrator (ASI).
Our automation team is experienced in robots, vision, motion control and more.