Web & Mobile Design
Vertical AIT is your partner for web, SaaS, distributed processing, Industrial IoT, and branded sites whether you are a local businesses or a Fortune 500 Company.
Consistent Experience
We can provide your team with access to business data on Workstations, Laptops, Tablets, Mobile phones, and other connected devices.
Google Site Analytics and Adwords
We can help you get up to speed on analytics and adwords so that you're making the most of your advertising money.
SaaS / Cloud
Scale your website or data processing by leveraging SaaS and cloud services. We have experience building systems with 50,000+ users.
Responsive Design
We can help make your website friendly for all devices. If your site isn't mobile friendly then Google may be holding it against you.
Not sure if your site is mobile friendly? Check your site here: https://www.google.com/webmasters/tools/mobile-friendly/ Need help passing the Google test? Give us a call today.
Experience
Our team has the experience to design and build solutions that are efficient and effective.
Projects
SaaS portal with over 50,000 users
Web based alarm systems
High-latency satellite web interfaces
Reporting
Workflow and Process Visualization
Industries
Oil and Gas (O&G)
Medical
Laboratory
Data Analysis
Aersopace
Retail
Government
Non-Profit
Technology
Responsive HTML
JavaScript
CSS
Microsoft ASP.NET
SQL Server Database
e-Commerce
jQuery
C#
VB.NET
National Instruments
NI Alliance Partner
Certified LabVIEW Architect and Developers will ensure that solutions adhere to the NI development standards.
Our Certified Professional Instructor (CPI) provides on-site training for your team.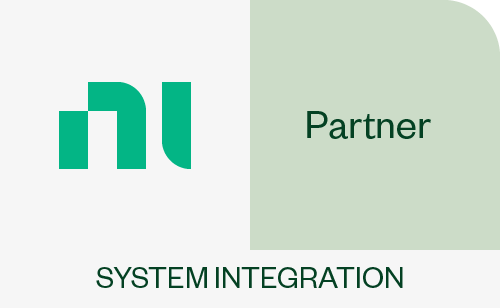 ABB Robotics
ABB Authorized Robotics System Integrator
We are trained, experienced and ready for your next medical, machine tending, or robotic automation project.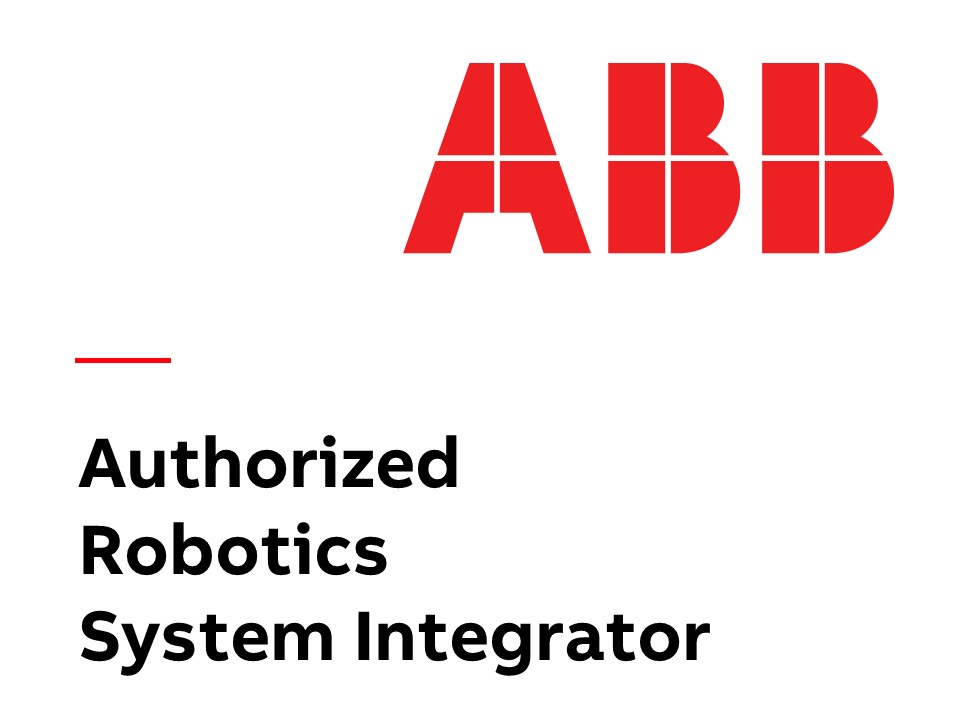 FANUC America
Authorized System Integrator (ASI).
Our automation team is experienced in robots, vision, motion control and more.