Projects
Pick & Place - Collaborative Robotic Arm
Designed a collaborative robot integration with a vision system to pick and place small parts for manufacturing.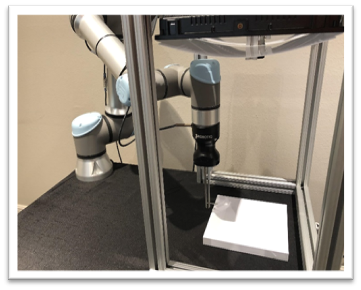 Hardware
Integration
Using Teledyne's Sherlock vision control system parts were identified and location information was passed to the UR5e Cobot for pick-up.
The calibration between the UR5e and the cobot began with a calibration that synchronized the vision system and the robot's coordinate systems. Once aligned, the custom grippers were able to pick up pins as small as a few millimeters and place them into a sleeve with only fractions of an inch of tolerance.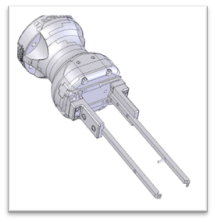 Challenges
The small parts used in this application where unable to be reliability picked-up with existing grippers on the market. As a result, custom gripper fingers were designed and built specifically to pick up such small pins. Through the use of the high resolution camera the pin orientation and pick point were able to be accurately identified and used for consistent part picking.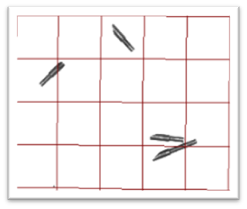 National Instruments
NI Alliance Partner
Certified LabVIEW Architect and Developers will ensure that solutions adhere to the NI development standards.
Our Certified Professional Instructor (CPI) provides on-site training for your team.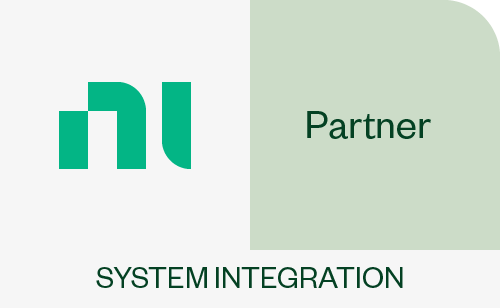 ABB Robotics
ABB Authorized Robotics System Integrator
We are trained, experienced and ready for your next medical, machine tending, or robotic automation project.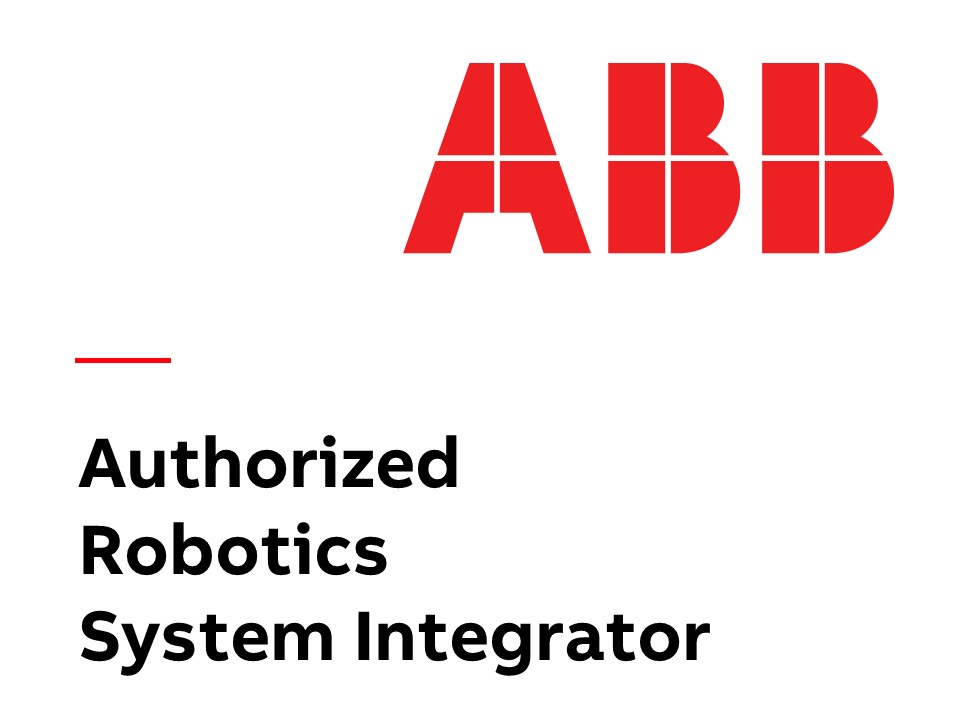 FANUC America
Authorized System Integrator (ASI).
Our automation team is experienced in robots, vision, motion control and more.