LabVIEW Consulting
Vertical AIT is a National Instruments (NI) Alliance partner with over 10 years of experience building LabVIEW solutions.
Certified LabVIEW Architect | Developers (CLA/CLD)
Our LabVIEW team of integration consultants are experienced and have the certifications to verify that your solution will be built based on best practices from NI.
Whether your team is looking for system updates or complete replacements we have the expertise to migrate or implement even the most complex system solutions.
Frameworks that Work
We work to reduce your time to market by leveraging recommended architectures such as Actor Framework and Distributed Control and Automation Framework (DCAF).
LabVIEW Training
Help your team get up to speed quickly with onsite LabVIEW training by a Certified Professional Instructor (CPI).
Experience
Our team has the experience to design and build solutions that are efficient and effective.
Projects
Data Acquisition
Control Systems
Real-time Systems
Custom Instrument Drivers
Industrial Process Control
Automated Test
Laboratory Testing and Monitoring
Embedded Process Control
High Speed DAQ
Vibration Analysis
Production Line Testing
Hardware test automation
Automated Pressure Testing
Strain and Load Testing
Industries
Oil and Gas (O&G)
Medical
Laboratory
Data Analysis
Aersopace
Retail
Government
Non-Profit
Technology
Compact RIO (cRIO)
Compact DAQ (cDAQ)
PXI and PXIe
Legacy Systems (SCXI and FieldPoint)
Industrial Protocols (Modbus, J1939, Serial, USB, etc.)
Fieldpoint
SCXI
National Instruments
NI Alliance Partner
Certified LabVIEW Architect and Developers will ensure that solutions adhere to the NI development standards.
Our Certified Professional Instructor (CPI) provides on-site training for your team.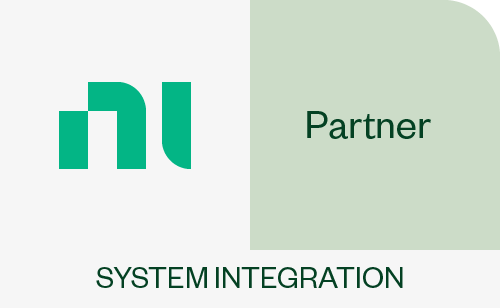 ABB Robotics
ABB Authorized Robotics System Integrator
We are trained, experienced and ready for your next medical, machine tending, or robotic automation project.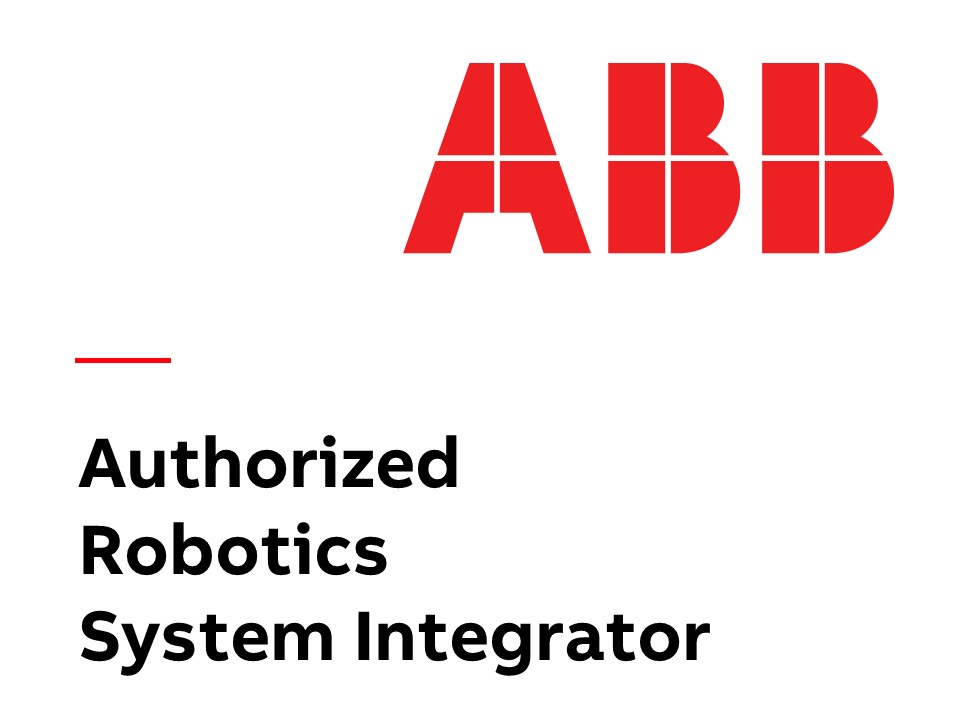 FANUC America
Authorized System Integrator (ASI).
Our automation team is experienced in robots, vision, motion control and more.